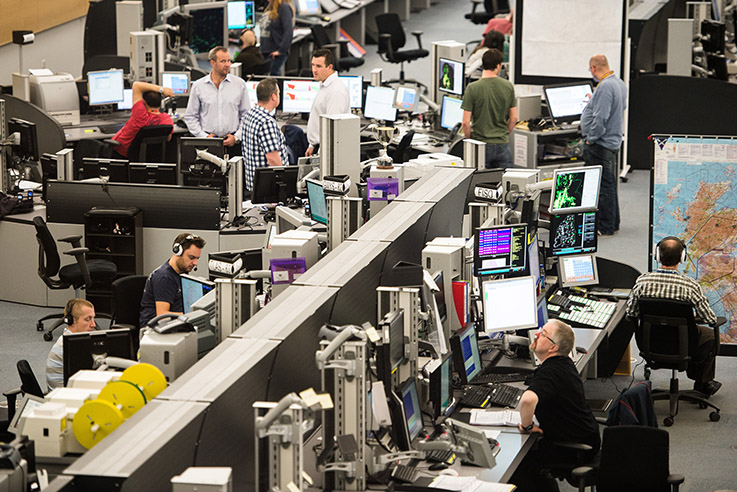 10:45 update – Technical issue at the Scottish Air Traffic Control centre
26 October 2015
We apologise to passengers inconvenienced by the technical problem at the Scottish air traffic control centre in Prestwick.
The situation is continuing to improve and delays are reducing, however we recognise there are currently knock on delays as a result of airspace capacity restrictions in place earlier in the day.
We currently expect to meet demand for the number of flights planned for the rest of the day without creating any additional delay. We are also doing everything we can to safeguard the evening rush hour.
Passengers are advised to contact their airline to confirm the status of their flight.
Please check www.nats.aero for the latest information. Updates can also be found on twitter – @NATSPressoffice.
Previous updates