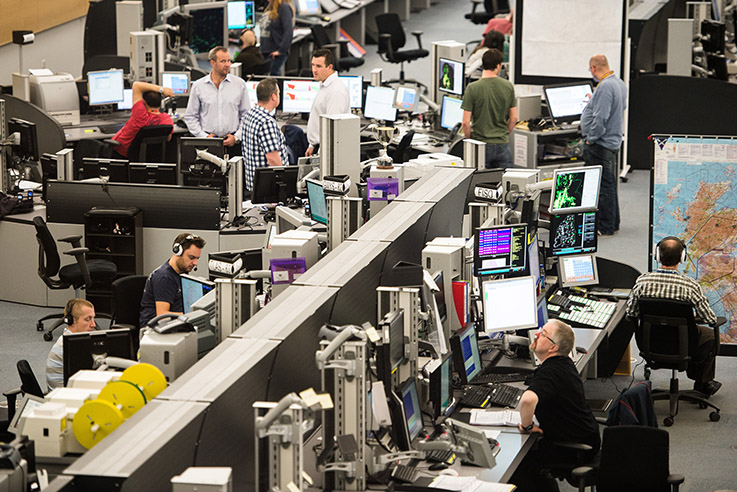 15:30 update – Technical issue at the Scottish Air Traffic Control centre
26 October 2015
We would like to again apologise for any inconvenience caused to passengers and our airline and airport customers by today's technical problem at Prestwick Centre.
Detailed analysis is currently underway to identify the root cause of the interference on our radio frequencies. In the meantime we are now successfully managing normal traffic levels without adding any additional delay to that incurred this morning.
We expect the operational impact of the continuing investigation to be minimal to the travelling public.
Previous updates