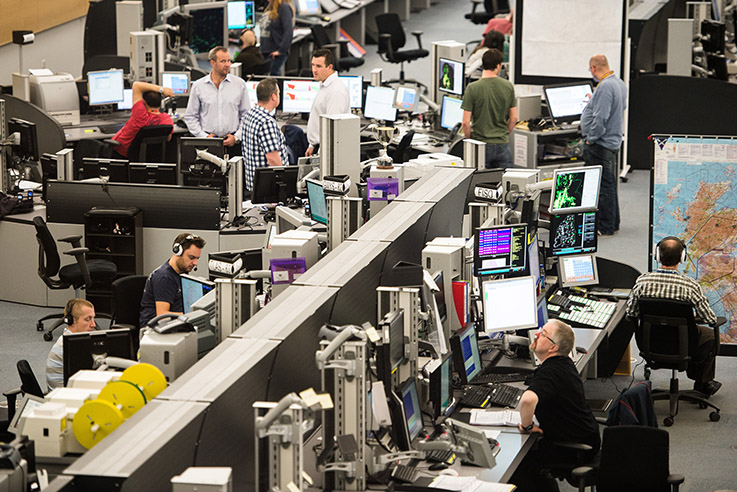 08:40 update – Technical issue at the Scottish Air Traffic Control centre
26 October 2015
We have had a technical problem overnight with interference on some radio frequencies that we use to speak to aircraft.
It only affects part of Scottish airspace and flights to and from some Scottish and Northern Irish airports this morning may be delayed as a result.
We have managed to reduce the forecast delays significantly and we are now working on bringing service levels back to normal as soon as possible.
We apologise sincerely for any inconvenience.
Passengers are advised to contact their airline to confirm the status of their flight.
Please check www.nats.aero for the latest information. Updates can also be found on twitter – @NATSPressoffice.