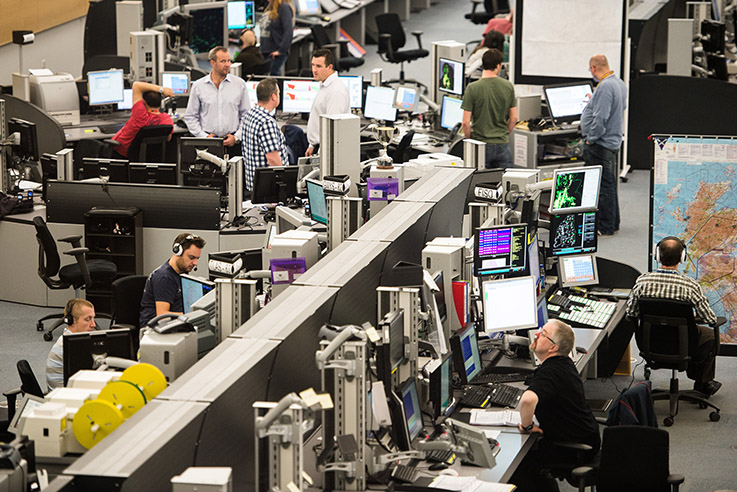 06:45 update – Technical issue at the Scottish Air Traffic Control centre
26 October 2015
As a result of a technical issue overnight at the Scottish Air Traffic Control centre at Prestwick some impact on flights is expected this morning but the situation is improving.
The cause has been identified and is currently being resolved.  Every possible action is being taken to assist airlines to minimise disruption. We apologise for the inconvenience people may be experiencing and will update with further details as soon as possible.
Passengers are advised to contact their airline to confirm the status of their flight.
Please check www.nats.aero for the latest information. Updates can also be found on twitter – @NATSPressoffice.